STATED INCOME NO DOC LOANS. NO CREDIT BAD CREDIT O.K. PAST REPOS ALLOWED. B.K.7/11/13 ALLOWED. NO CITIZENSHIP O.K. ALL MILEAGE. ALL MODELS. ALL AGES
NO Income Verification. All Cars/All Mileage Allowed. Past Repos O.K. No Minimum Amount.
WHY FUND
WITH FUNDAMENTAL?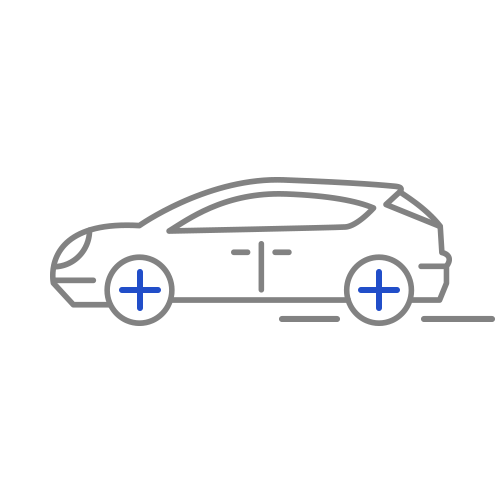 USED OR NEW ALL MAKES
All Mileages, All Models, All Ages, All Conditions, All Down Payments Allow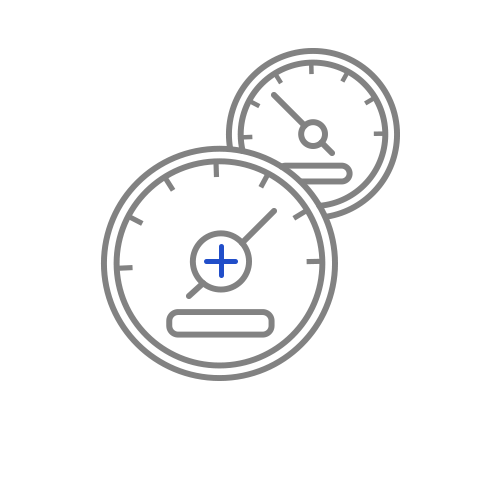 ASSET BASED LENDER
Make Sense Underwriting. We focus on the auto collateral not the credit. docs...
FREE INSTANT QUOTE
We approve loans 24/7. Please fill out our quick quote system click here.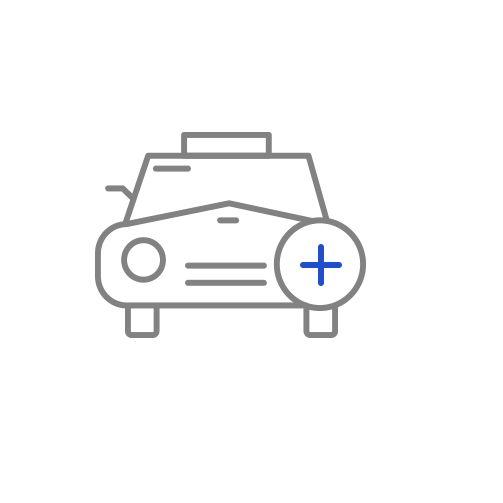 PRE-APPROVAL
Get your Pre-Approval instantly and take it to your local deal for fast close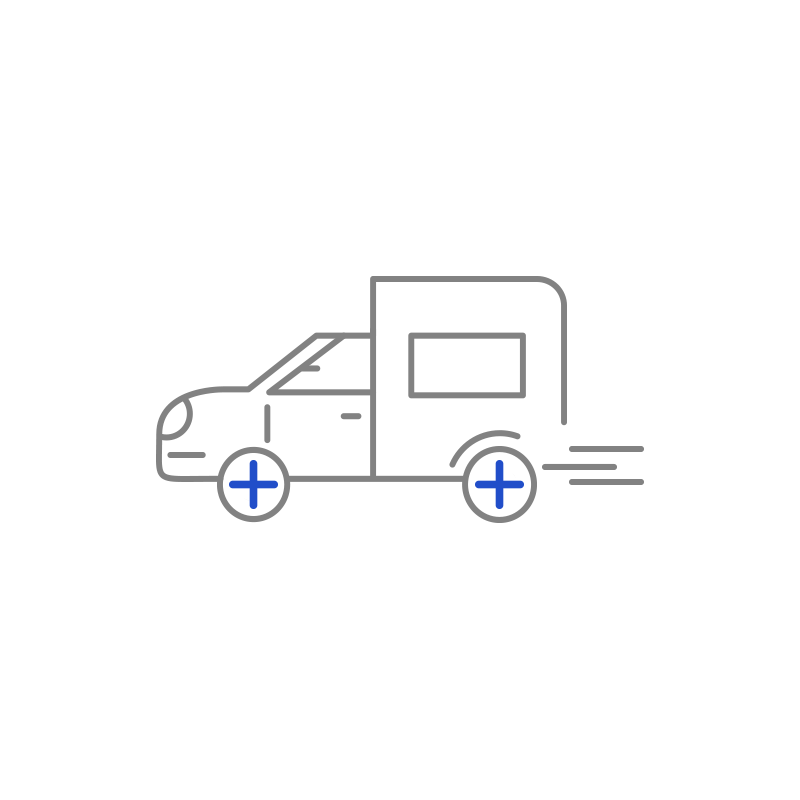 We fund commercial every single day. All autos, trucks, vans, semis allowed.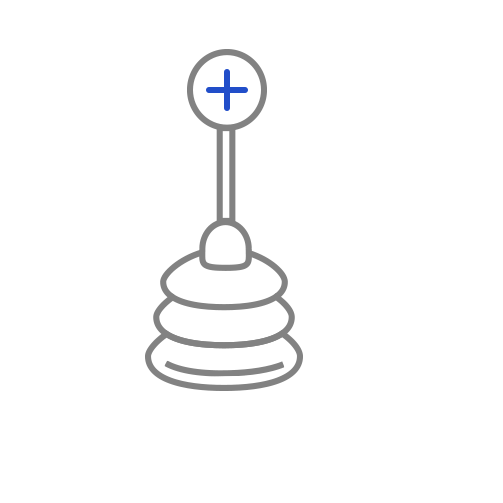 LOW FEES EASY DOC
Low Fees. Low Closing Cost.
High Loan to Values No Doc
NO Doc Auto Loans. Stated Income NO Ratio Qualification. Instant Approvals. NO/Bad Credit O.K.